Well, this doughnut takes the cake.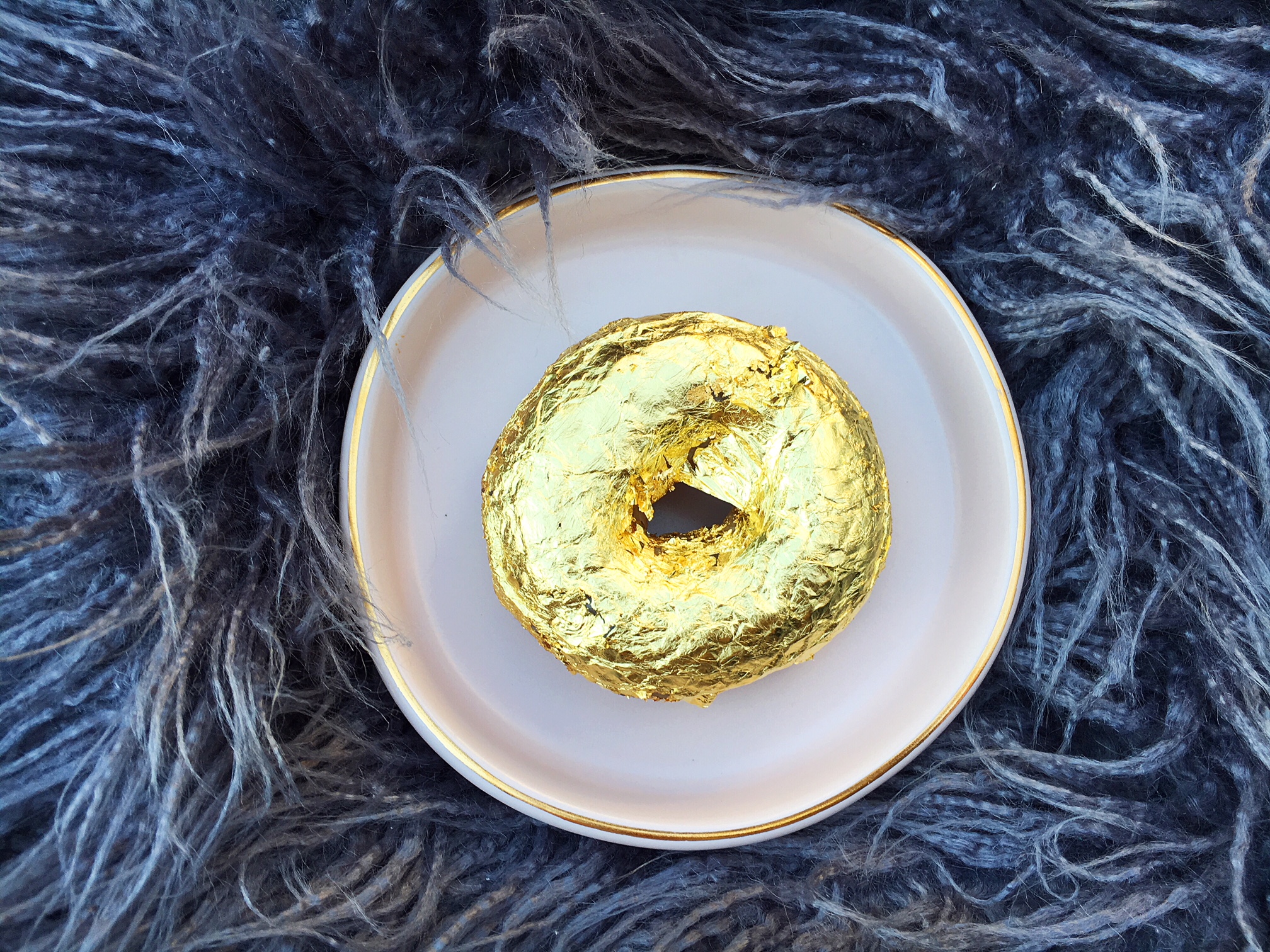 The Valentine's Day gift to trump all Valentine's Day gifts, is making glorious golden waves all over Adelaide, and who could blame you when we are talking a 24 Karat Gold, Cristal Champagne Infused Doughnut. Available as part of a limited run of 100 only, these delicacies are available for pre-order from a single nugget, half dozen or up to one dozen. Sadly no bakers dozens are available.
But the over-the-top decadence doesn't stop there. While your precious doughnut babies bake, the baker will play your choice of music to the dough as it rises, bakes and cooks. AND, you have the choice of music your order can be serenaded to, including  five handpicked, gold inspired
tracks like Gold Digger by Kanye West, Gold by Chet Faker and Gold Dust Woman by Fleetwood Mac. Yes. I'm serious.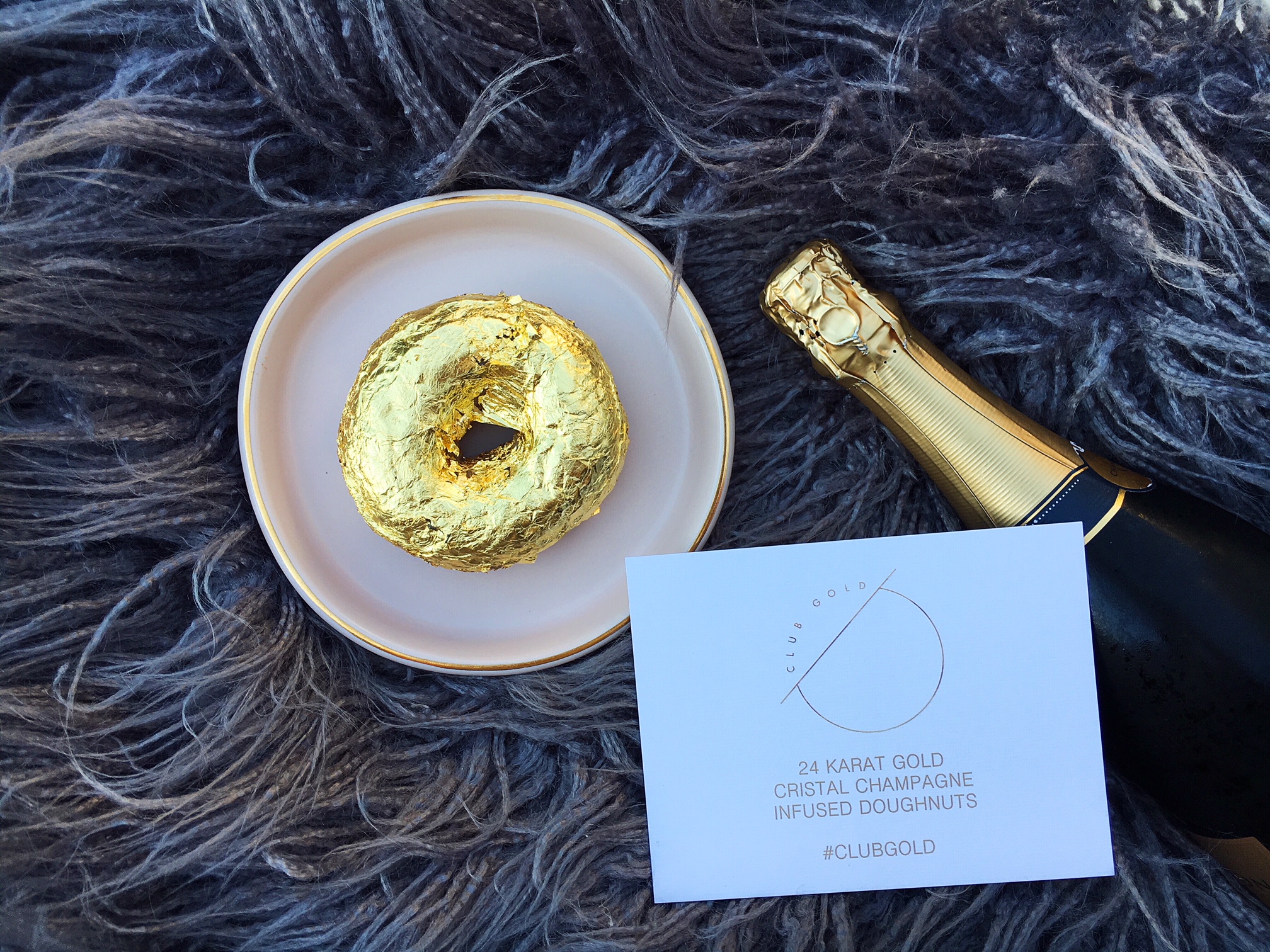 The first of its kind being offered to the Adelaide market, at $100 a doughnut, they are also the most expensive. But you cant put a price on love, can you. To place your order, head to www.clubgoldaus.com
MORE INFORMATION
hello@clubgoldaus.com
www.clubgoldaus.com
.instagram.com/clubgoldaus