50SIXONE has just opened its THIRD restaurant, proving their insta-worthy freak shakes, rediculous desserts and delicious modern cuisine are a proven winner.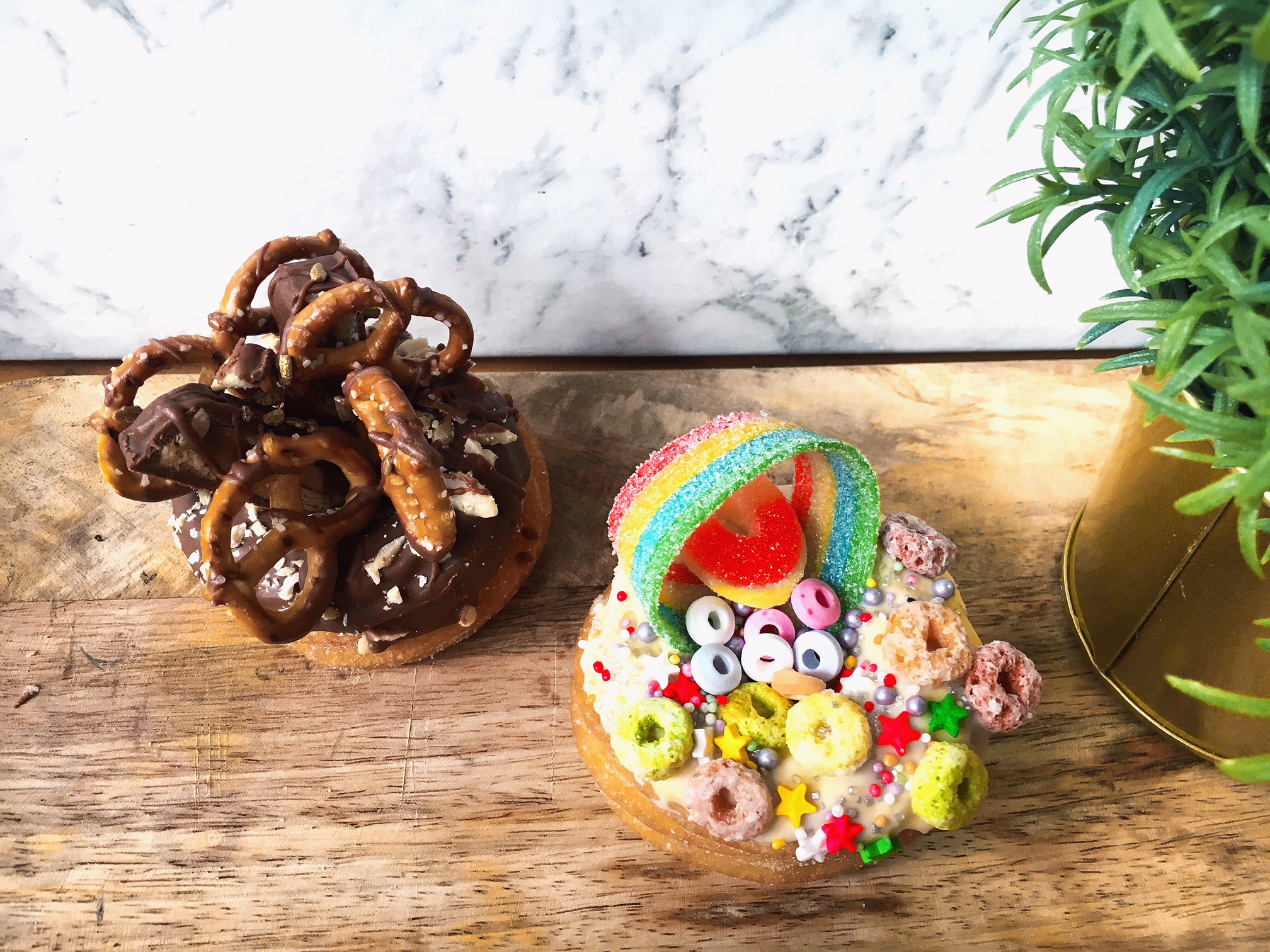 Located at Prospect, the brand new location celebrated opening its doors with free shakes for THIRTEEN HOURS and predictably,  there was a constant line up that whole time!
Now that the crowds have dissipated, I highly recommend checking out the new venue for all day breakfast, lunch and/or dinner, 7 days a week.
This delightful duo were hand delivered to me as a sample of what to expect at the new location, and, well, they were mind-blowingly good. YTOu can find the Prospect 50SIXONE at 6/98 Prospect Road, Prospect, 
in

t

h

e

 new 

P

a

la

ce

No

v

a 
co
m
p
l
e
x.
50SIXONE
Prospect

6/98 Prospect Rd, 
Prospect 
Hyde Park
144a King William Road, Hyde Park
(08) 8271 2003
Open: ​7 days, 7am – 11pm
Mount Barker
2 Gawler Street, Mount Barker
(08) 8398 2656
Open: ​7 days, 8am – late