When you have grown from your home kitchen, to a commercial kitchen, to your own CAFE, you know your protein balls are working!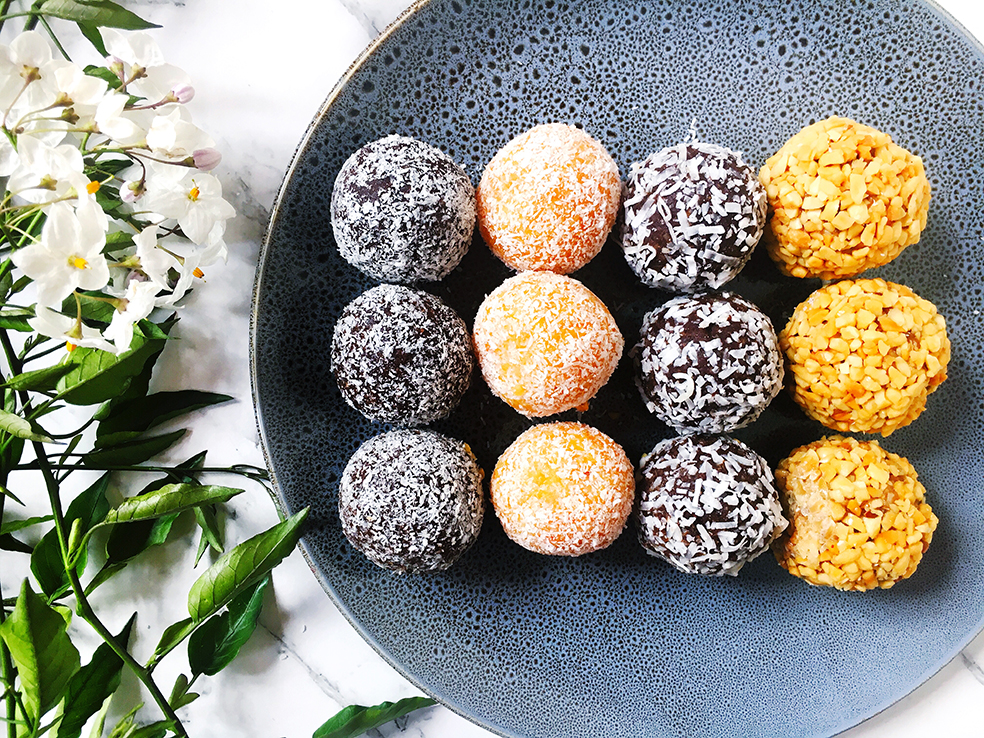 Heba is the talented wonderwoman behind Protein Balls ADL, now in its 3rd year, and she is on the eve of opening her very own cafe in Torrensville. This means everyone can come and enjoy the delights of her vegan raw slices, cakes and protein balls!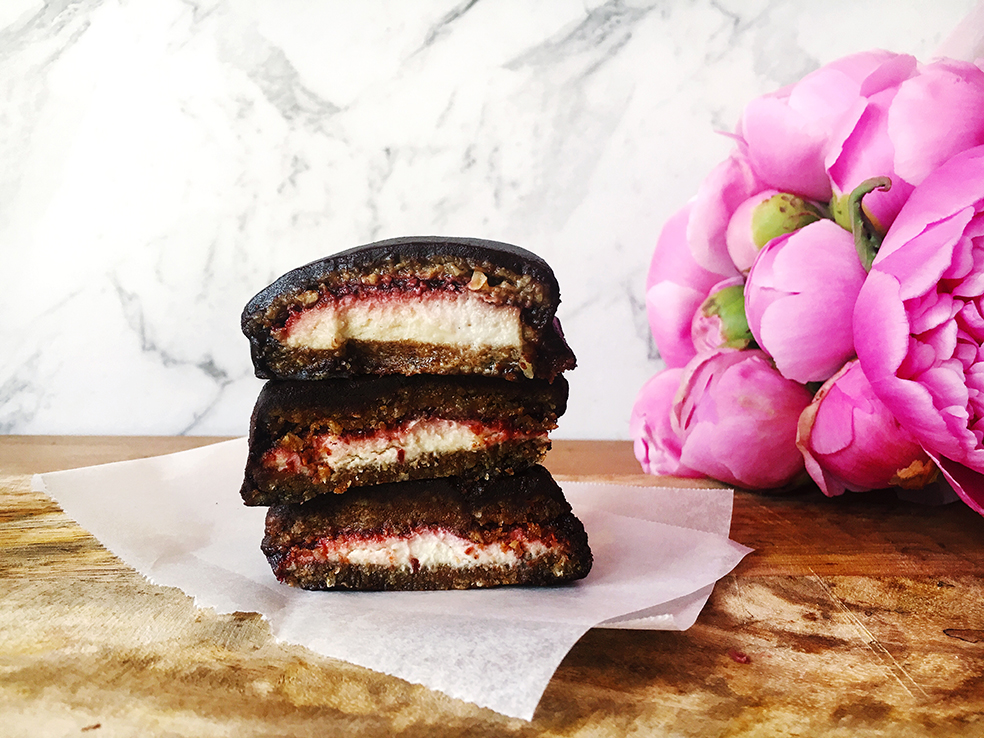 I was lucky enough to try a few delights from her range, and I was so impressed with not only the appearance of them all, but the delicious flavours… they were so tasty, unlike so many other raw treats on the market.
The entire range is handmade by Heba (forget tennis elbow, were talking protein ball elbow) with fresh and natural ingredients.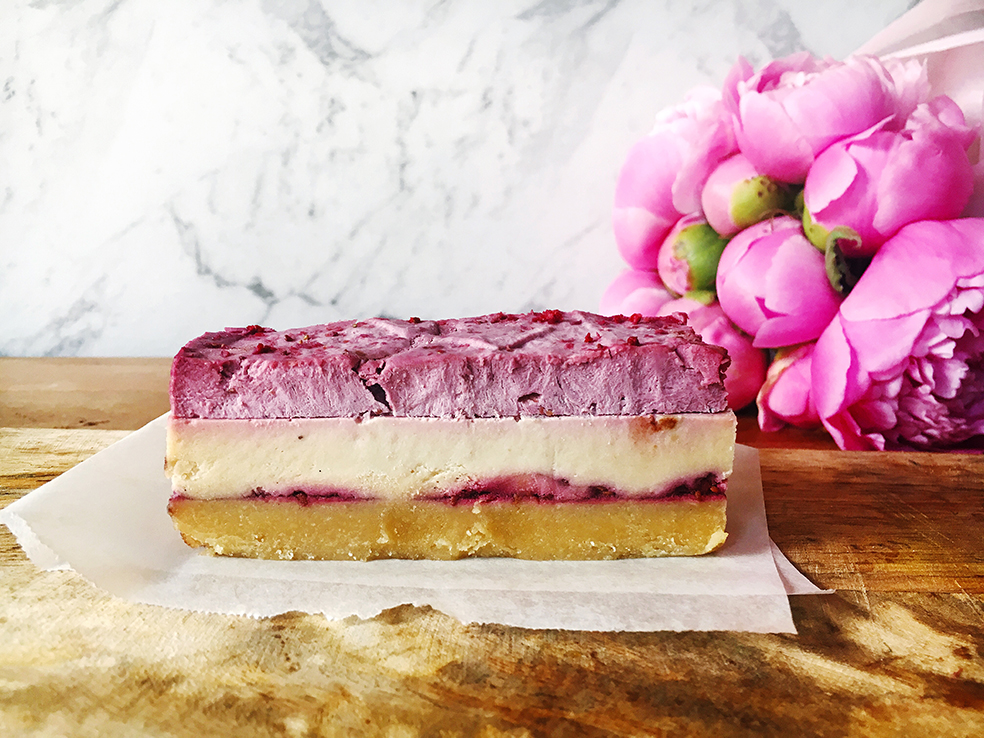 The enormity of Protein Balls ADL can be measured by the 55 businesses Heba supplies around Adelaide. Her top 5 are:
Crudo
Organik Store (city and Glenelg)
Argo on the Parade
Grass Roots
and we supply all the X Convenience stores around Adelaide(!!!)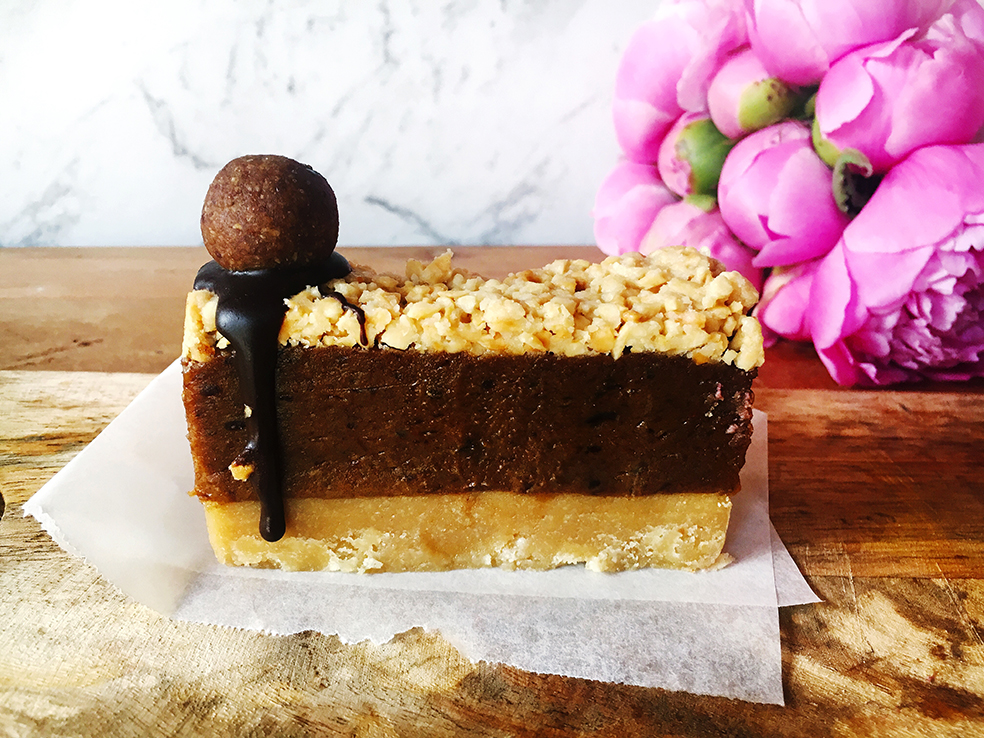 Protein Balls ADL Cafe will open on Saturady 20th January, and is located at 208 Henley Beach Road Torrensville. The doors will be open for the first time at 9am, and for the first hour, coffee is on the house! (yes free coffee and plenty of milk options). The opening specials continue throughout the day with $2 protein balls (usually $4.50).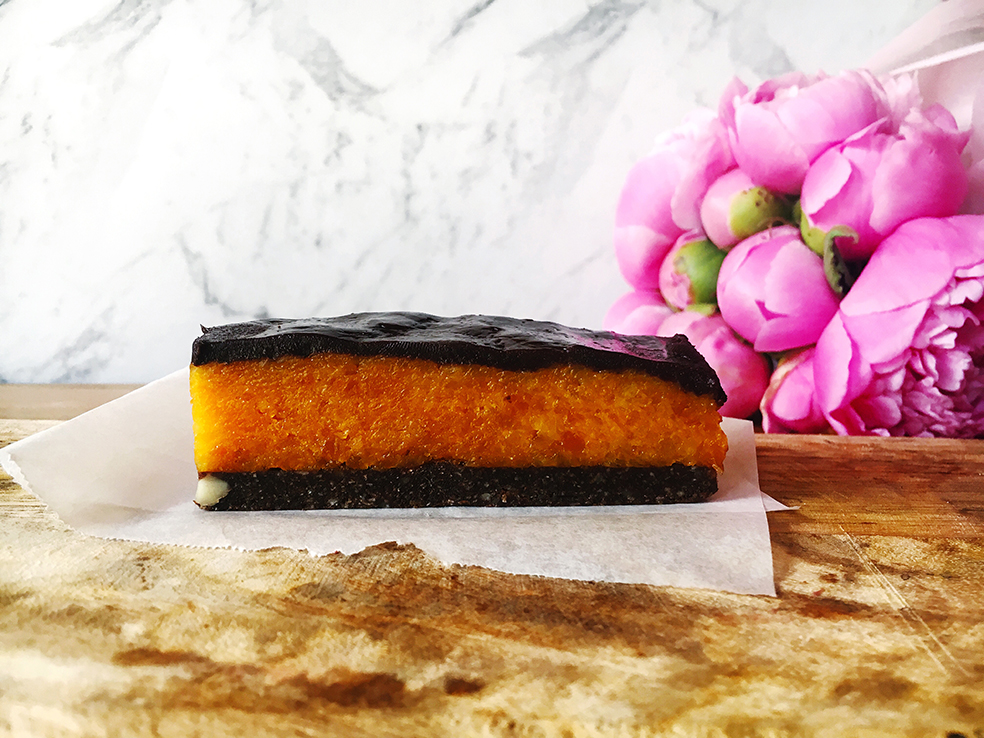 If you can not make it to the cafe, and are interested in ordering some products, contact Heba at proteinballsadl@hotmail.com
PROTEIN BALLS ADL
208 Henley Beach Road Torrensville
proteinballsadl@hotmail.com
facebook.com/proteinballsadl
https://www.instagram.com/proteinballsadl/