Produced from the pristine land and coastline of Kangaroo Island, OrganiQ is becoming one of South Australia's emerging success stories.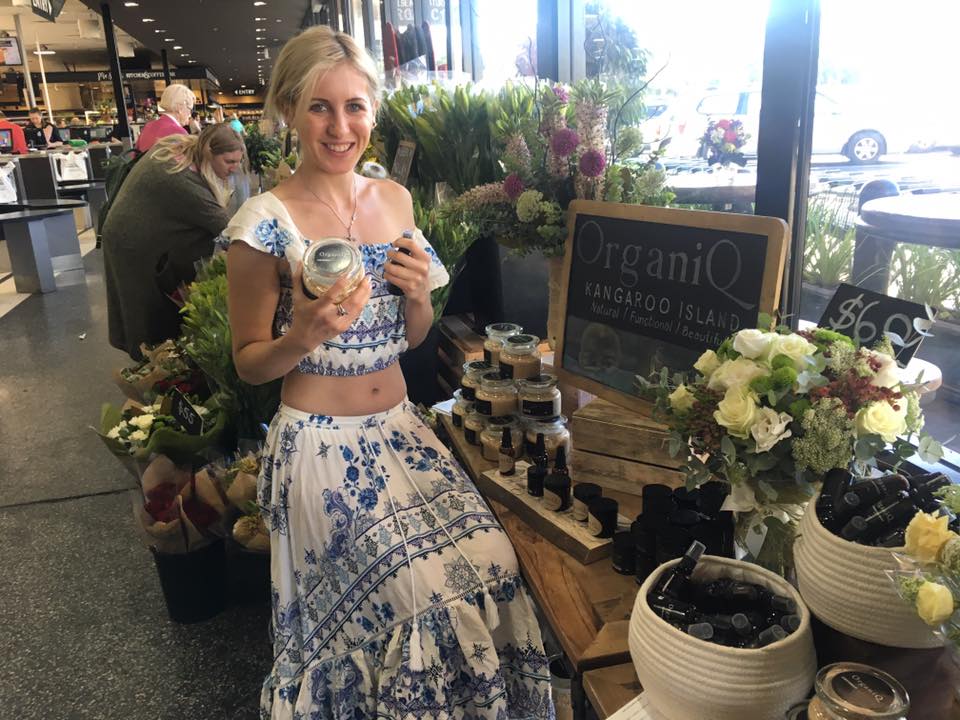 Owned and operated by Sally Paech, this all natural all delicious skincare company produces products that are so natural you can literally eat them.
The Organic range which reflects Sally's passion for the ocean and love of nourishing natural food, includes body scrubs, facial mists, a facial elixir and a facial clay mask, all made with ingredients known to remove toxins, condition the skin and with anti ageing properties. Some of the ingredients used can only be sourced from Kangaroo Island, making this range unique and highly sought after. Take for example, the island's mineral salt, which is collected by hand, locally collected seaweed fresh from the ocean, native Kangaroo Island Ligurian Bee Honey, and steam pressed Kangaroo Island eucalyptus oil.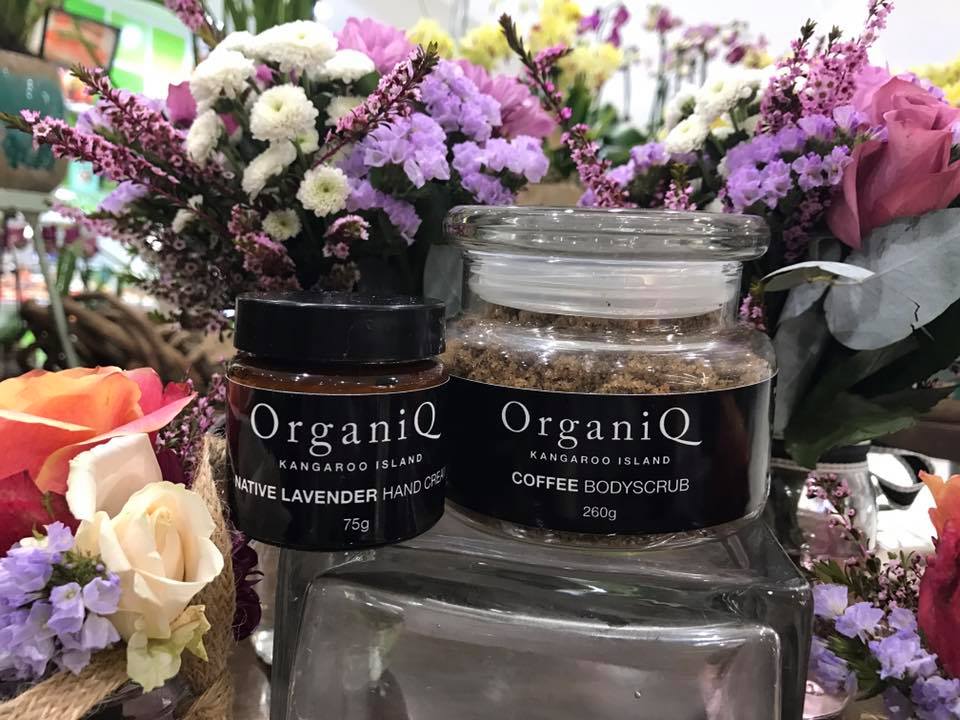 The multi-purposful range is suitable for all skin types of women, babies and men, with each product taking the user on a journey of texture and aroma. What I love most about the range is not only that each ingredient is sourced from the Island's natural resources, but every ingredient brings with it a a story of the family or trader who has farmed it, creating the most wonderful eco system of trade throughout the small land mass.
The affordable all natural and ethical OrganiQ is stocked in Adelaide's Finest Supermarkets Frewville and Pasadena Foodland stores, a testament to the local quality product with wide consumer appeal. You can also but the OrganiQ range online at www.organiqaustralia.com.au.
MORE INFO
Kangaroo Island
0411 837 144
www.organiqaustralia.com.au
sallylydia@icloud.com
facebook.com/OrganiQ.au
instagram.com/organiqki