Peonies. Here for a good time, not a long time.
One of the most coverted flower species, peonies are lusted on for their lush, full, rounded bloom. Known as the 'Queen of the Flowers', their season usually starts in late October, and finishing sometime towards the end of November.
To get your peony fix this year, we have tracked down 5 of the prettiest bunches around Adelaide… hurry!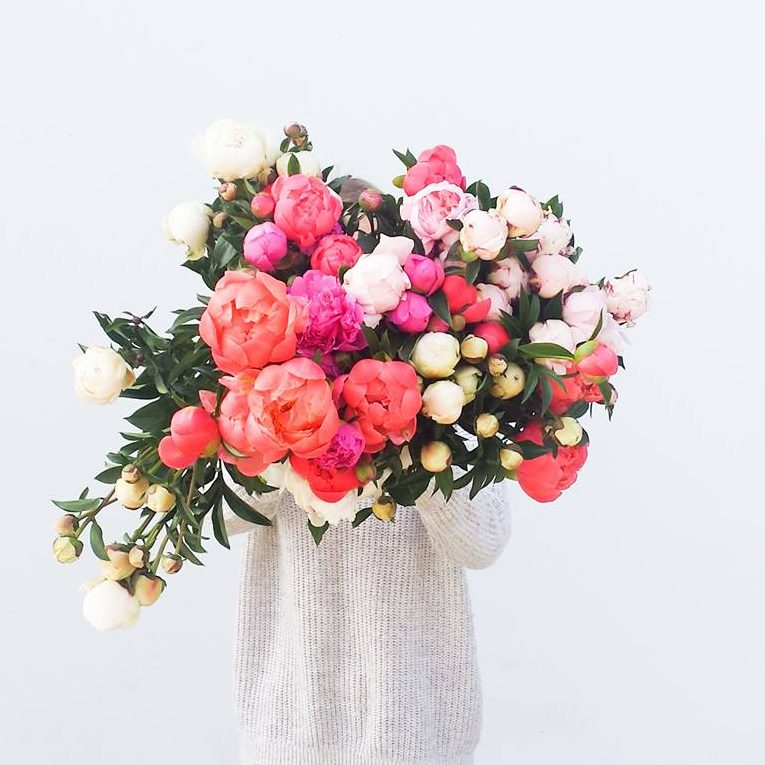 AUSTIN BLOOM
www.austinbloom.com.au
82 Ifould Street Adelaide
(08) 8398 0440
facebook.com/austinbloom.hills
instagram.com/austinbloom.adelaide 
BLOSSOM BOX CO
www.blossomboxco.com.au
Shop 2 / 112 Prospect Rd Prospect SA 5082
(08) 7226 5567
facebook.com/Blossomboxco
instagram.com/blossomboxco
EAST END FLOWER MARKET
eastendflowermarket.com.au
248 Grenfell St, Adelaide
(08) 82718330
facebook.com/eastendflowermarketADL
instagram.com/eastendflowermarket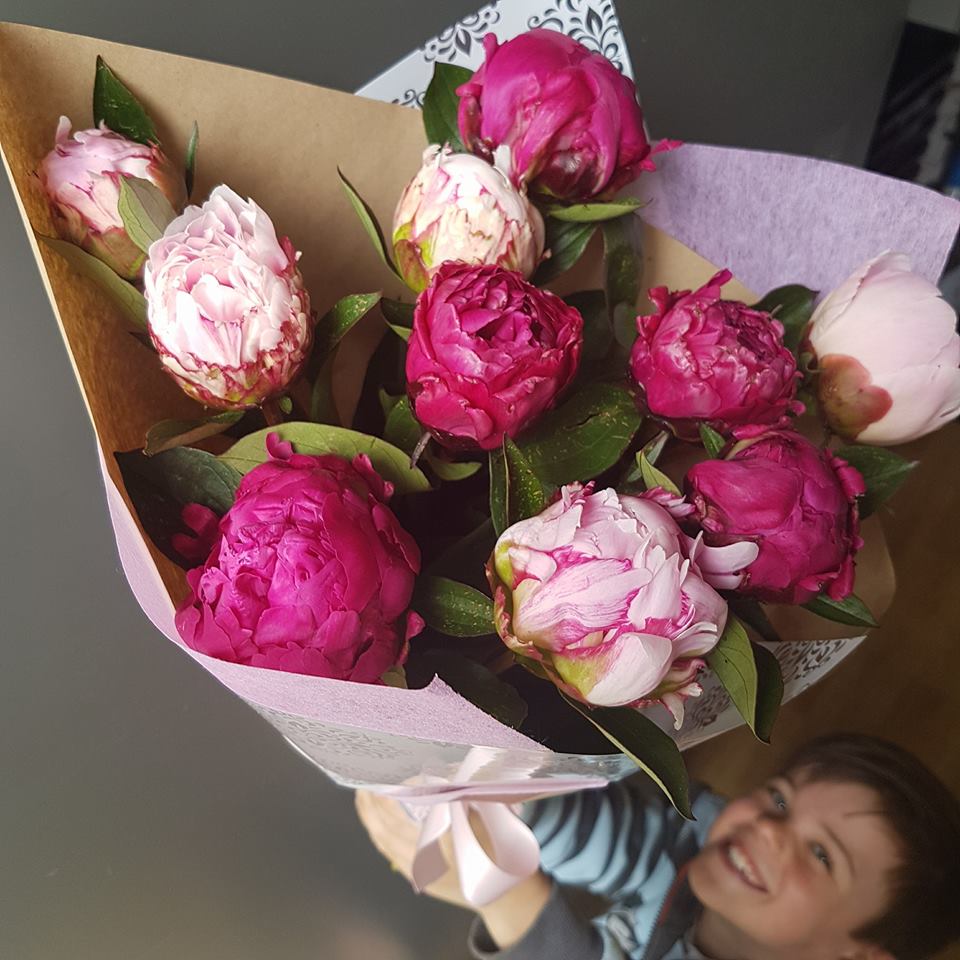 THE BLUE TULIP
www.theblutulip.com.au
10 Jetty St, Grange
(08) 8355 0204
facebook.com/thebluetulip
instagram.com/theblutulipflorist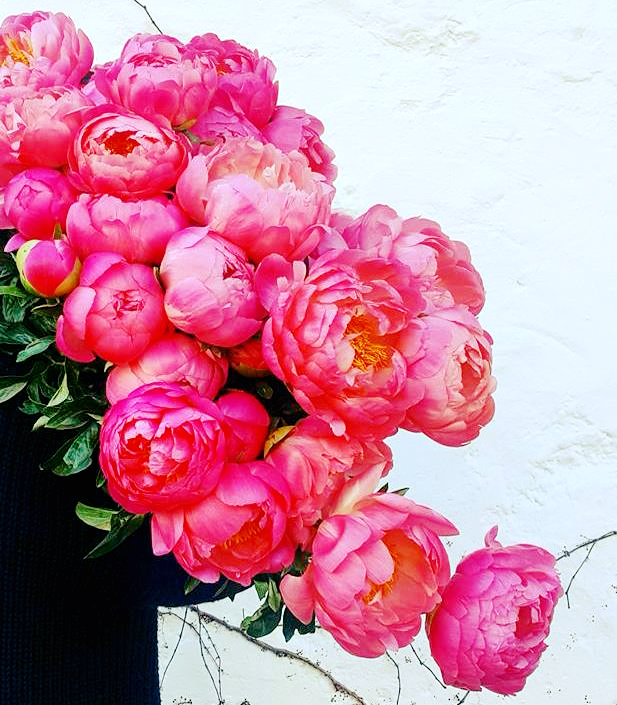 TYNTE FLOWERS
www.tynte.com
124 O'Connell St, North Adelaide SA 5006
(08) 8340 0300
facebook.com/tynteflowers
instagram.com/tynteflowers